My tagline is to be "demanding and passionate" – demanding first and foremost with myself (and a little bit with others too), and passionate about most things (hopefully everything) I do. Kindness matters to me too – but then to whom does it not matter? I'll let you judge if you can indeed perceive that my actions transpire genuine care and authentic attention to others.
Other than that, I'm a citizen of the world (technically French and Swiss), a skateboarder who is unable to do any ollie but who cruises in the streets of Jakarta, a podcaster, a magician (yes, yes, actually doing sleight of hands with cards and coins – try me!), an operator of drones (when they decide to not crash), a photographer as you can possibly tell from the photos posted in my stories. Oh and I survived multiple pneumothoraces (in layman's terms, those are collapses of the lungs).
I can be sarcastic (my sense of humour is doubtful but my school of thought is Camusian-Nietzschean-Cynic if that can explain something), I try to be zetetic (I just love this word and love words in general) and critical, I'm an organisational freak (siblings call me Sheldon Cooper), I read a lot and take humble stabs at writing. I travel most of the time (exception made during the 2020 pandemic, obviously, otherwise my social life used to be limited to playing badminton once a week when I was not undergoing surgeries). I don't drink (not even coffee), I don't smoke either – I just care about my health.
And yes, I do work for Google (read below for my "boring" professional bio), which coincidentally also means I deeply enjoy speaking in public.
For more quirky details about me, head to the frequently asked questions section where you can read all about my fears, best sub-$100 purchases, and how many hours of sleep I get each night.
Professional bio
At Google since 2007, I am a senior program manager leading the "triple A" teams within Developer Relations: Asia, Africa and Accelerator. My mission is to make Google technologies the platform and tools of choice by developers and startups – to achieve this, my teams and I design and execute a number of external programs.
I previously worked as a strategy consultant, then in business development at Dell before joining Google, initially working in European sales operations and business intelligence. I hold an engineering Master's degree from CentraleSupélec and an MBA from Collège des Ingénieurs (and some advanced project management certificate from Stanford University and an international degree in history, who would have guessed).
Additional links
Check out my other online profiles – note that you'll also find me online via my various projects but the links below pertain to my own identity, independent of any project:
Links with restricted access: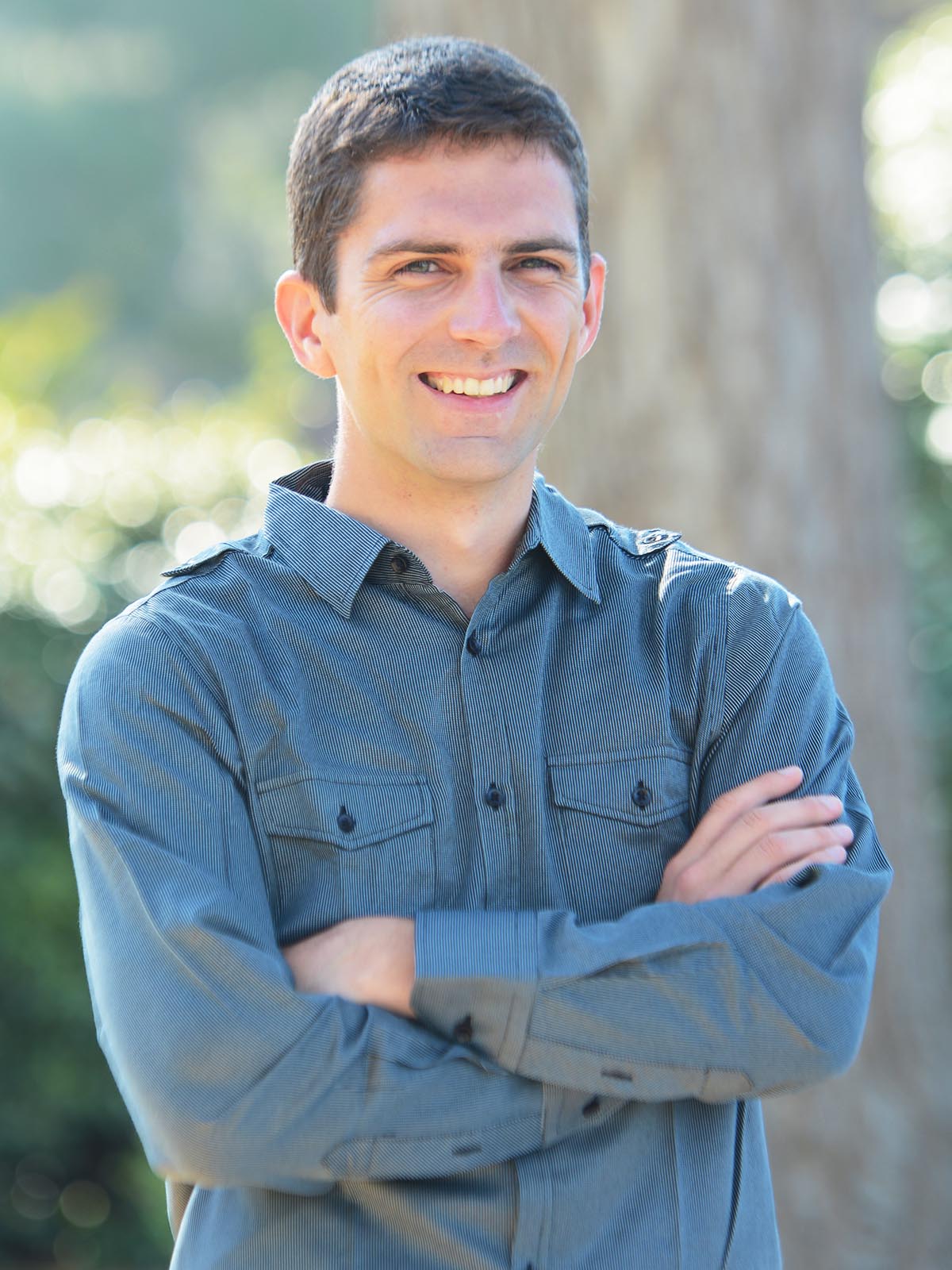 Check out more portraits.